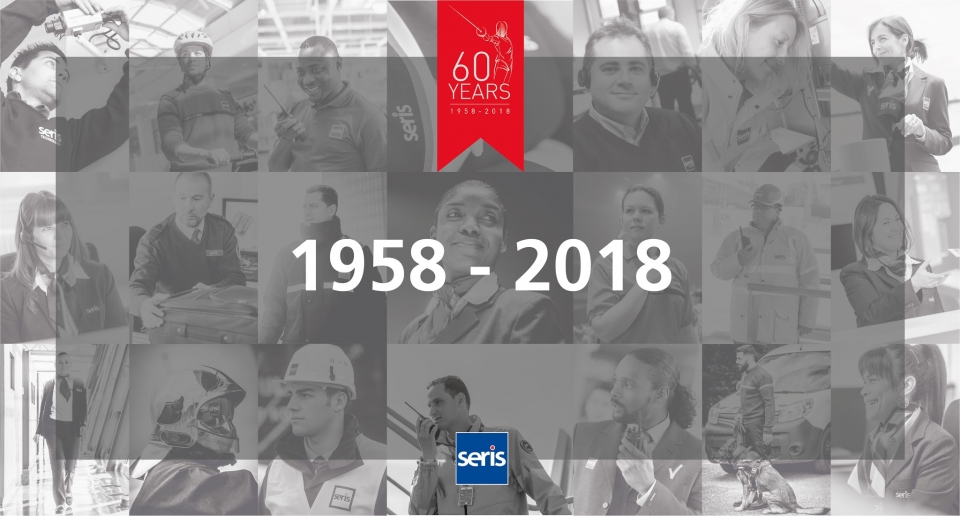 Back on a success story of more than half a century which the way in which the Group has asserted itself as a market leader in France, Europe and now internationally.
Created in 1958 in the Saint Nazaire port area, the security company was at the beginning a family business. At this time, its activity was only the guarding of a few sites around Saint-Nazaire. Thanks to its growth, the company became quickly a public company in 1973 and opened its first agency in Brest in 1974.
In 1975, the economic context linked to the oil crisis plunged the company into trouble, compelling to  organization changes. For six years involved in security business, Guy TEMPEREAU, 23 years old, bet on future by purchasing the company in 1976. In a few months, he achieved the first results and saved the company, which figures 30 years later at the top of the profession.
Follow our news and live through the SERIS' milestones with us!