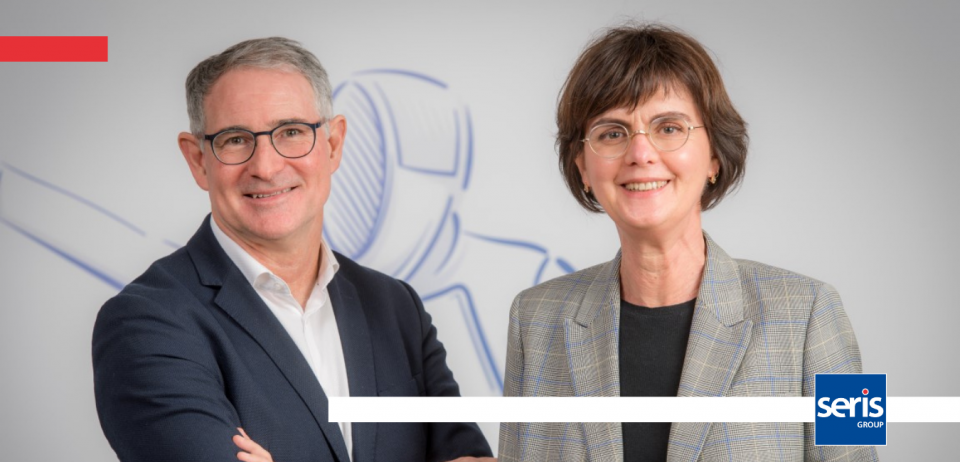 Patrick ABGRALL, CEO of SERIS Group, is pleased to announce the latest appointment of Sophie LECLERC, Chief Legal & Compliance Officer, member of the Executive Committee. Her role will be to support the Group's management in its growth strategy and to guarantee its legal and regulatory compliance.
She is the latest addition to the newly formed Executive Committee.This committee was created in the beginning of 2020 as part of a major change of the governance for the Group. This team, dedicated to the development and performance of the leading French international security group, includes the following individuals :
Ariane MALBAT, Group Human Resources  Officer
Daniel MURCIANO, Group Chief Financial Officer 
Cédric PERIER, CEO of SERIS France
Tomasz WOJAK, CEO of SERIS Konsalnet
Christophe SEGAERT, CEO of SERIS Benelux 
Thank you for joining us in wishing them every success in the conduct of our Group operations!