As SERIS launches its new digital feature, the fencer has a new look and reveals its new face.
To reinforce its brand power and to develop a significant and strong identity, SERIS choose an emblem which does become the key part of the Group identity : the fencer.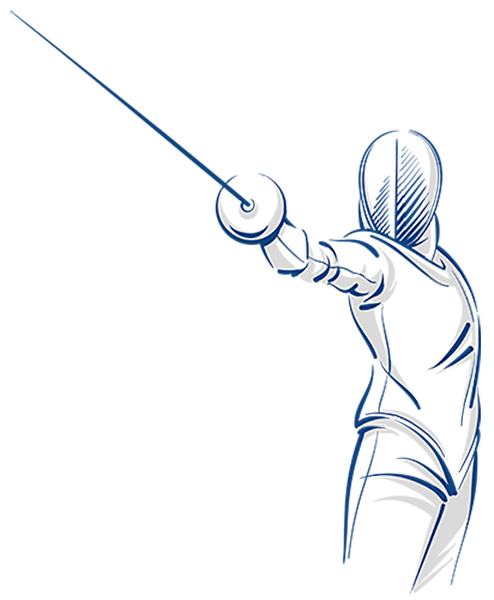 Fencing means strong values and fundamental human qualities : respect, courage, self- control, precision, vivacity, analysis capacity, reactivity or agility are few exemples.
Discover our values
Among them, the fencer embodies 4 core values which belongs to SERIS every day : dynamism, respect, disciplin and share.
The dynamic paint brush combined to the play of light and shade make the fencer a strong, dynamic and timeless emblem. 
Through several postures, he becomes a real graphic signature for SERIS from now on used on every communication documents of the Group.