Corporate social Responsability
Act in a responsible and sustainable way
Motivated by the aim to act in a civil and responsible manner, SERIS Group is engaged in voluntary approach of business social responsibility  inspired  for many years
The implementation of this approach comes first of all from the conviction of his founding leader : Guy TEMPEREAU. More than 18 000 people work today for the company worldwide. Our social responsability is then more than important and naturally at the hearth of our strategy.
Strong human values and a long term vision enable SERIS Group to differentiate itself from international competitors. Following the aim to establish a lasting presence in the worldwide security landscape, SERIS Group prefers a responsible approach as guarantee of sustainability.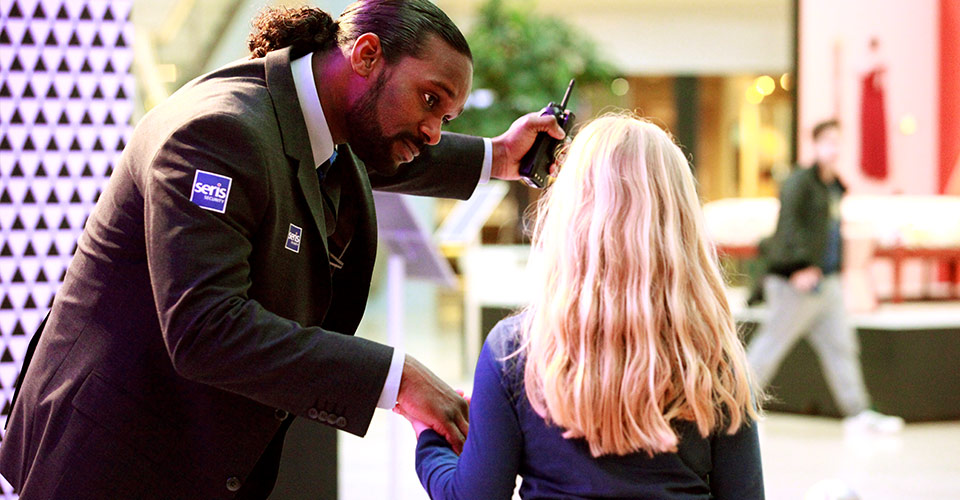 All activities in all countries we operate have to be economically sustainable regarding the environment and the society in accordance with more and more rigorous and constantly changing rules.
Thus, our RSE development approach, in respect with ISO 26 000 Norm, focus on promotion and continuous improvement for 3 main domains : economic growth, environnemental protection and development of the societal  respect
Thanks to this dynamic and following its efforts regarding sustainabilty, SERIS wants to encourage the implication of every parts at every step.