Our localisations
Seris is continuously growing since it benefits from the trust of multinational enterprises, international groups, and governments globally.
Who we are ?
Created in 1958 in Saint Nazaire, Seris, is a business 100% run by the TEMPEREAU family, who has proven business acumen as strong human values.
Read more
RISK MANAGEMENT AND SAFETY-SECURITY SOLUTIONS
As in October 2015, Guy TEMPEREAU, Chairman of the Seris Group, announced the buying of 44 Amarante's International shares – Amarante is a reference operator in the french security market, he reaffirms his commitment to offer a comprehensive safety service to all international companies, including all the expertises in the security branch.
Read more
Our complete solutions
Through its different outlets and subsidiaries, Seris Group is able to offer to companies and global organizations, a complete expertise on risk management and safety-security solutions.
Discover our solutions
A responsible Group
Motivated by the aim to act in a civil and responsible manner, Seris Group is engaged in voluntary approach of business social responsibility  inspired  for many years.
Read more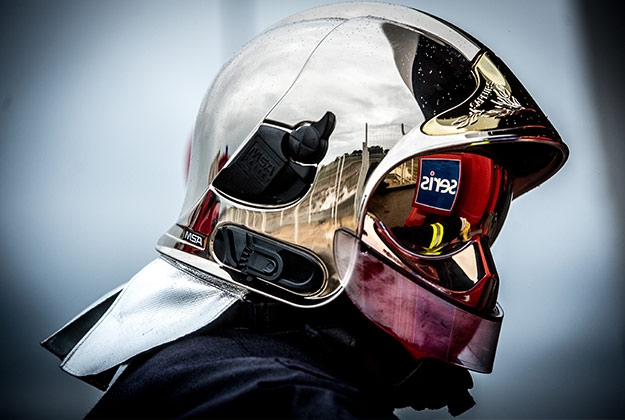 Join us
Today, more than 40,000 Seris employees work every day for safety and security all over the world.
Joining Seris Group, allows people to integrate an independent group with strong values and ambitions: a forward looking company.
Join us