A family shareholding as a strong difference policy
SERIS, Leading independent French group specialising in the security industry, owned by private shareholders and 100% run by the TEMPEREAU family.
This family business guarantees the sustainability and longevity of the group thanks to an industrial rather than financial strategy.
Since 1975, Mr G.TEMPEREAU CEO and main shareholder has reaffirmed his main objective as the development of the group whilst maintaining its sustainability. Thanks to a strong shareholding core, SERIS is still working on controlled and progressive growth with a vision to the future.
The family history, company sustainability and policy of transition to the next generation are strong distinguishing assets in the security market. This enables SERIS to show resilience in times of crisis thanks to the dedication of all employees and the trust of its clients.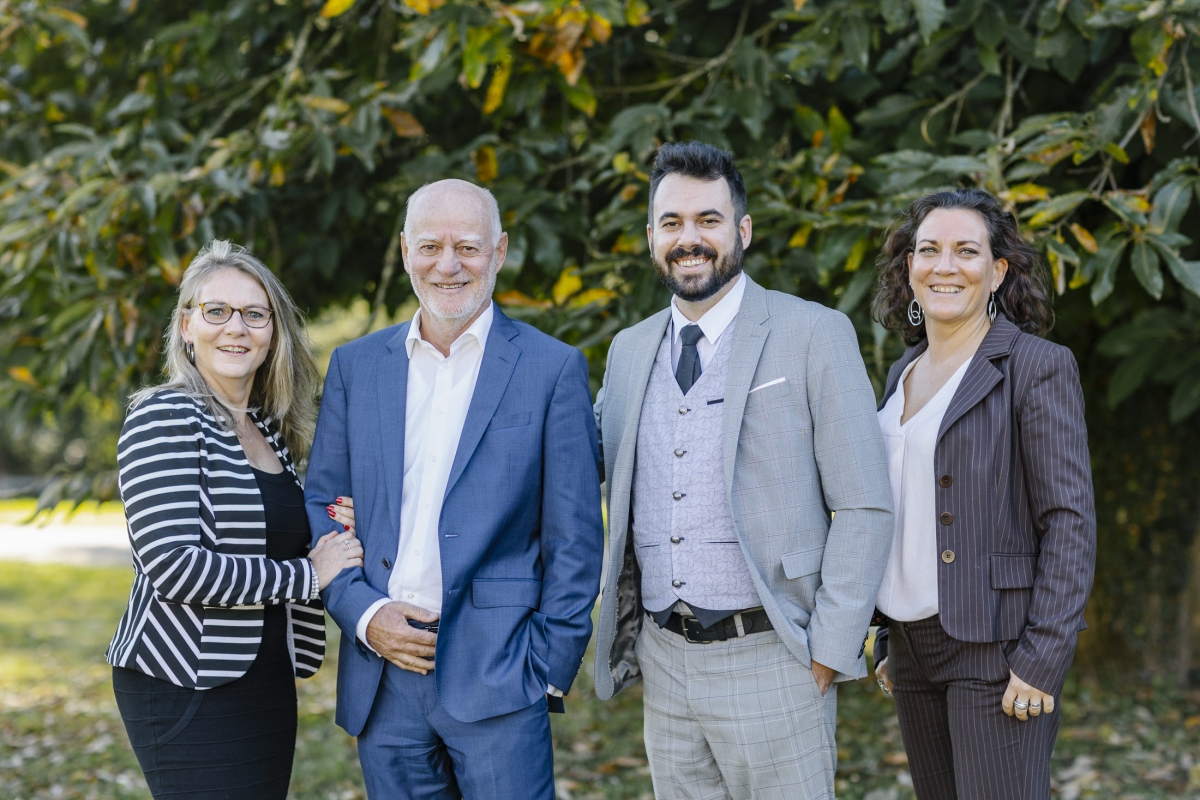 From left to right: Céline TEMPEREAU-SAUVAGE, Guy TEMPEREAU, Sébastien TEMPEREAU and Audrey PROU.