International expert in safety and security solutions for professionals.
Created more than 60 years ago in France, the SERIS Group has diversified and developed to become a French leader in global professional safety-security solutions internationally. Supported by a stable family shareholding, our group has been able to maintain the course of a controlled growth at the service of our customers and of the evolutions of the stakes of our mission.
Customer experience at the heart of our strategy
The complementary nature of our activities, based on a culture of continuous improvement and innovation, makes our Group a key player today.
Beyond the solutions we offer, we intend to be a privileged partner for our customers. Our experts, in each of the countries where we operate, have in-depth knowledge of their business sectors, a complete understanding of the challenges of their professions and know how to anticipate the strong trends in their markets. They are committed to supporting strategy and security systems with high standards and responsiveness.
Involved, responsible and committed collaborators
Our success is based on the daily commitment of our 40,000 employees, who work every day to fulfill our initial ambition: to help make our world safer, by protecting people and property.
All are ambassadors of our commitments and are more than ever invested alongside you to ensure the safety of all.
Transformation, agility and responsibility: keys to enhancing the value of our businesses
Determined to respond to the current changes in the sector and to anticipate the next ones, we have for several months now been engaged in an in-depth transformation of our Group. This transformation, both necessary and stimulating, is above all a state of mind, a line of conduct, a vision that translates into a permanent search for agility, synergies and a constant commitment to quality for our customers and partners.
Together, we are convinced that we will succeed, in a spirit of ethics and responsibility, in establishing a new deal, where our enriched services will meet the new expectations of our customers and will properly value the extraordinary commitment of our employees. More than ever, let us remain united and supportive. We need everyone's energy.
Guy TEMPEREAU, Chairman of the Governance and Animation Board, Founder of the Group.
Key figures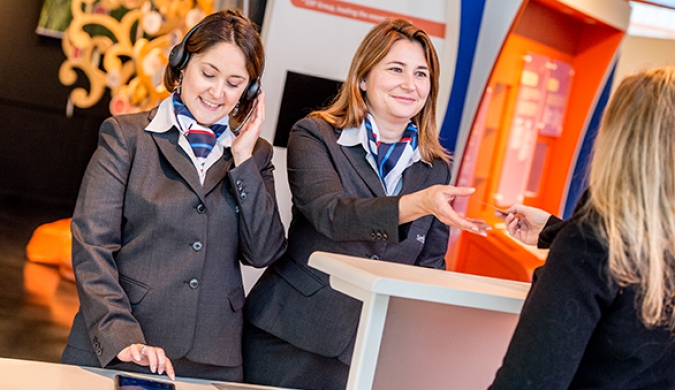 40000
employees
Today SERIS Group has more than 40000 employees throughout the world.
Because men make value, efficiency and competitiveness of our company, we provide our staff optimal  close support thanks to a strong  skills, and careers management policy.
Give sense  to the work of the men and women who have chosen our business, is a priority in each subsidiary.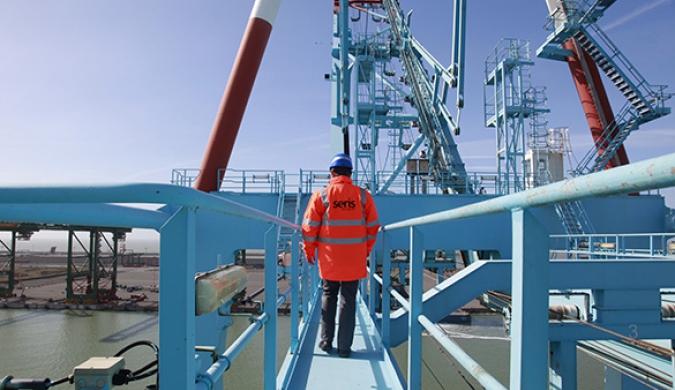 663
663 million euros turnover
SERIS Group has in 2021 a 663 million euros turnover in the safety-security business.
SERIS is french leader in worldwide security market and at the Top 10  of  the world range of security companies.