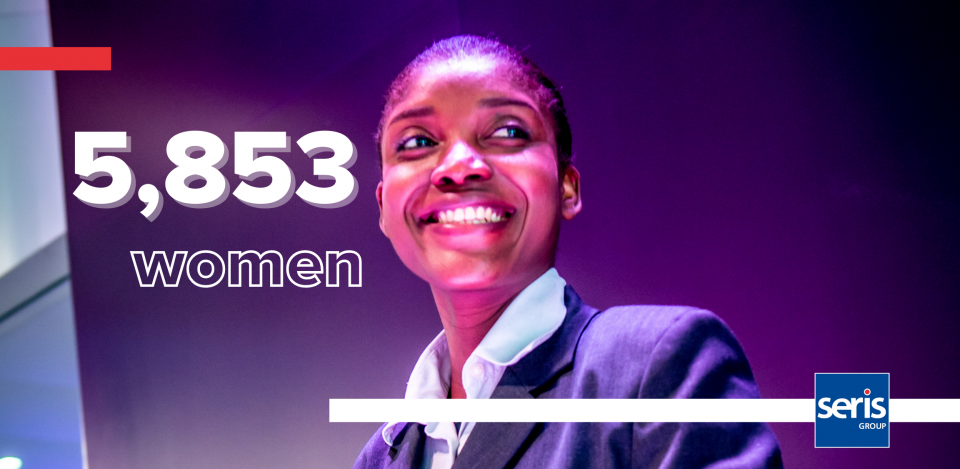 Thank you to the 5,853 women who work for the Seris Group every day!
In this sector where men are more represented, let's not forget the women who are the strength of the Group in the 9 countries where Seris is present:
Belgium
Central African Republic
France
Gabon
Ivory Coast
Luxembourg
Netherlands
Niger
Poland
There are no boundaries when it comes to the representation of women in private security.
The Seris Group works daily to increase the gender mix within our teams, including at management level. To this end, our job offers are systematically mixed.
Once again, thank you for your professionalism and commitment!