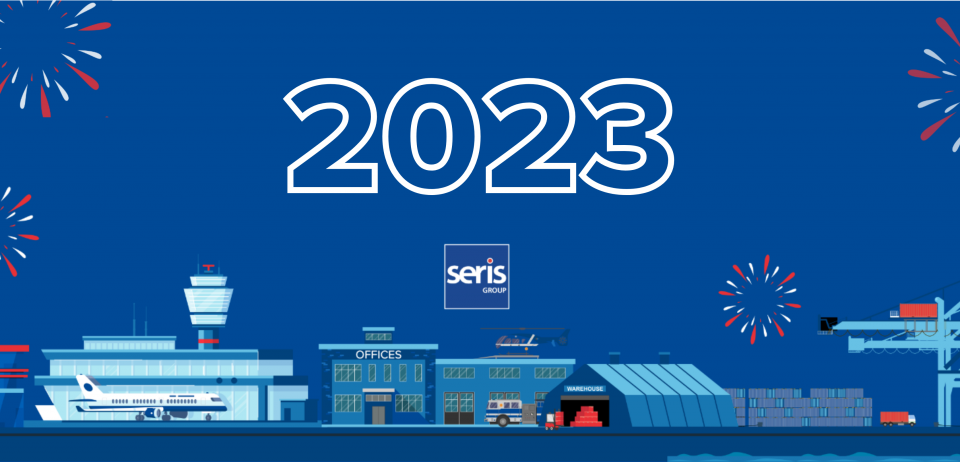 2022 has been an incredible year with many structuring events.
Team involvement and resilience are the key words to remember from 2022. We have been able to take advantage of our collective work to focus on common goals. Thank you to our employees, both in the field and in the structure, for their work which enables us to propose solutions to the various challenges facing the Seris Group on a daily basis.

Many thoughts for those who are working during this holiday season.
Finally, thank you to our clients and service providers for their trust.
As our international Group is looking to the future, let us now focus on 2023...
We wish you all the best for the coming year 2023!