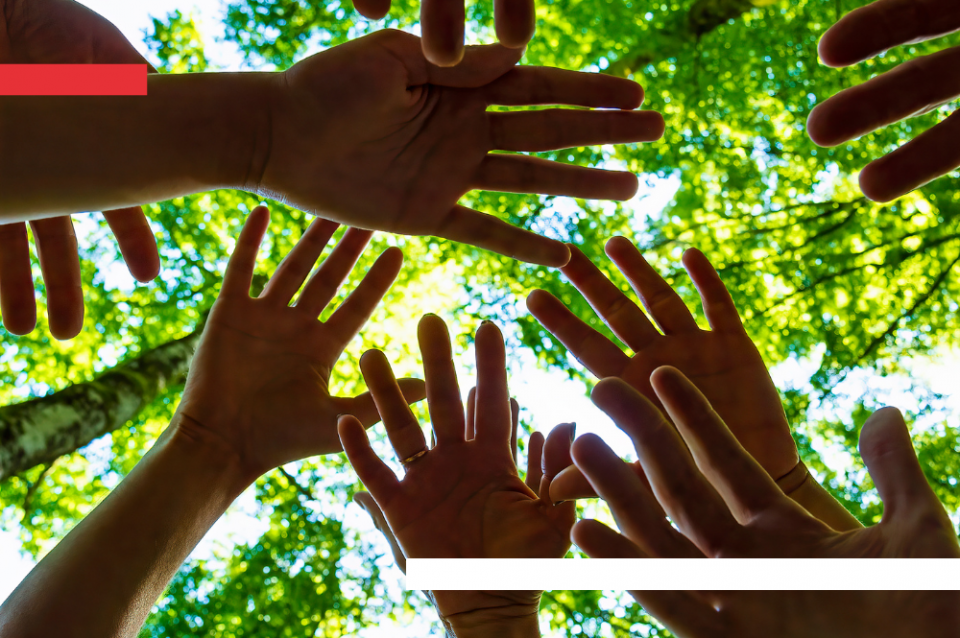 Aware of the importance of taking environmental aspects into account in its strategy, the Seris Group has been a member of the United Nations Global Compact for 8 years and remains faithful to its CSR commitment.
Sustainability and the environment are fundamental values that permeate all SERIS activities. "Planet", "People", "Profit" are the three pillars of the SERIS Group's CSR policy. On this World Environment Day, let's take a look back at some concrete "Planet" actions implemented by or for SERIS employees, based on the following principles: 
Reduce our impact on the environment.
Recycle our waste and participate in the recovery of our materials.
Participate in the proper application of our customers' environmental policies on their sites.
Raise awareness of eco-gestures and encourage in-house initiatives.
Integrate environmental criteria into our supplier and partner relationships.
Ecological awareness: Seris mobilizes its employees
For a number of years now, Seris has been initiating and raising the awareness of security guards in the various countries where the group is present to ecological actions during responsible security rounds at client companies. The aim is to ensure that guards are systematically vigilant in their daily surveillance activities, thus contributing to the fight against CO2 emissions and global warming.
Seris is committed to regularly informing its employees about the importance of everyday actions for the environment. Through internal communications and regular awareness-raising exchanges, the company actively encourages its employees to adopt eco-responsible behavior. Practical tips are shared, such as saving energy, reducing waste and using resources responsibly. By emphasizing these simple but essential gestures, Seris aims to create a culture of environmental commitment among its staff, thus contributing to the preservation of our planet for future generations.
Towards a more responsible vehicle fleet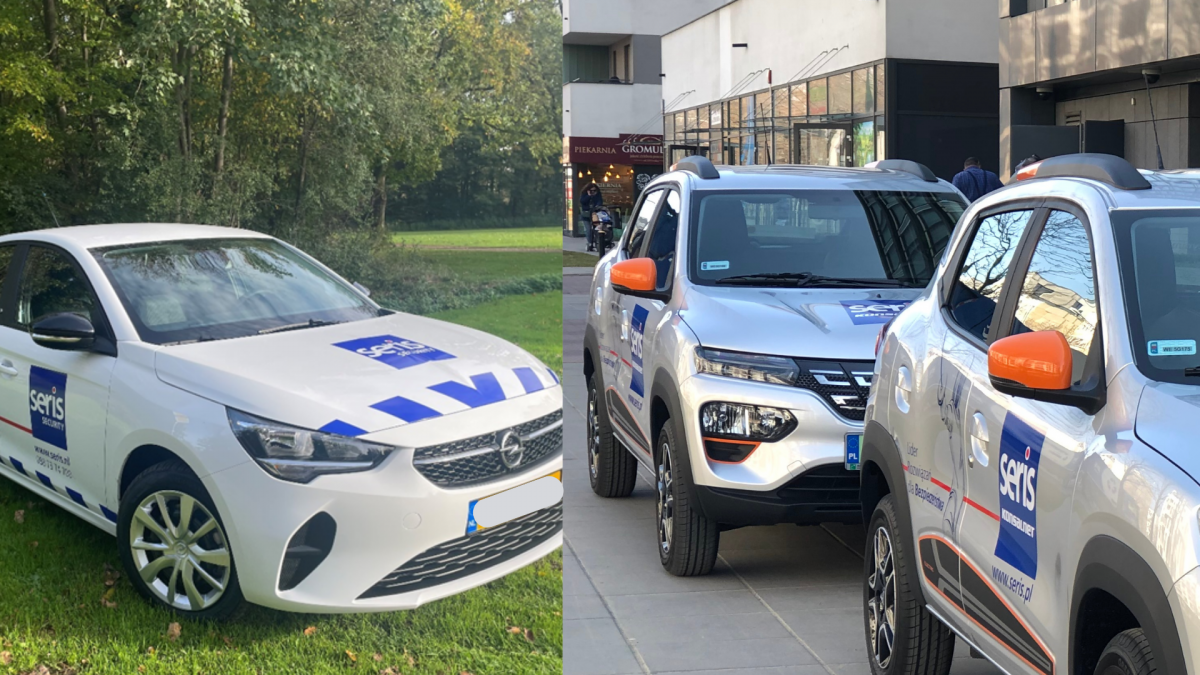 Keenly aware that the carbon footprint of mobile security activities has a significant impact on the environment, the mobile security departments of Seris subsidiaries analyze the CO2 emissions emitted by vehicles, optimize journeys to customer sites and study the routes of security rounds to rationalize mileage,

Vehicle fleets dedicated to mobile security are also increasingly integrating electric vehicles. This is a major challenge for customers, who are increasingly keen to apply a measurable and committed environmental policy.
The aim is to have a virtuous influence on the environmental factors of the sites monitored by Seris, without compromising on service quality.
A win-win approach!
Giving agents' uniforms a second life and reducing the environmental impact of clothing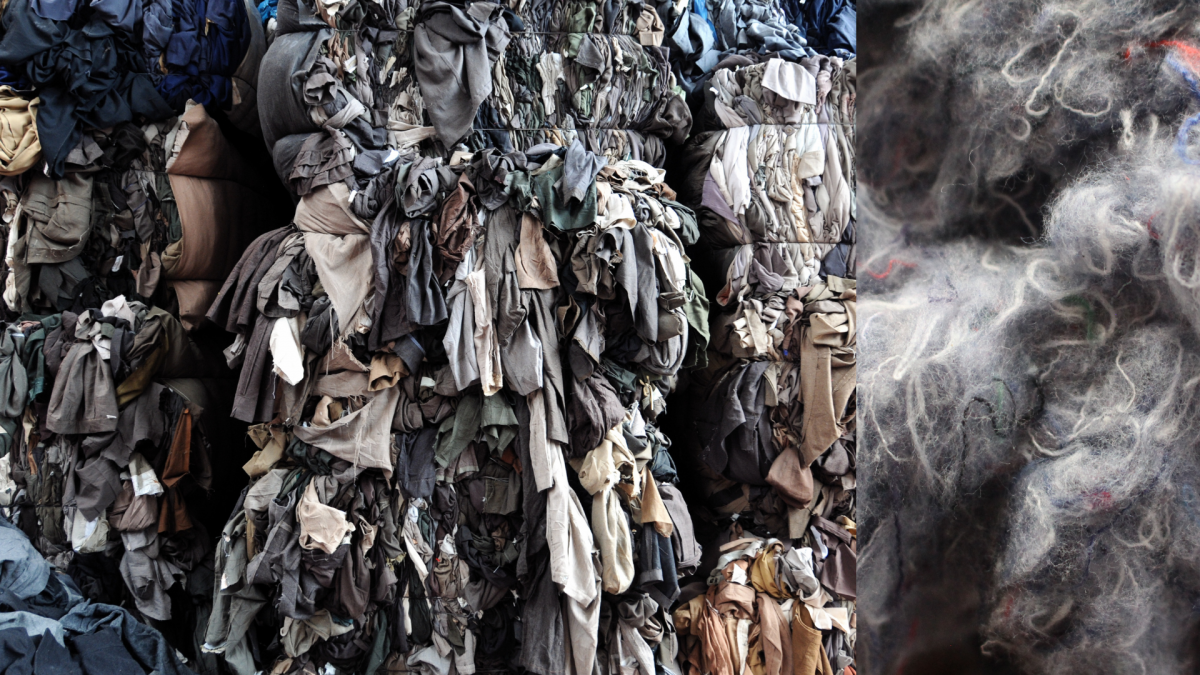 Seris attaches great importance to recycling, particularly when it comes to agent uniforms. In France, over 1,700 kg of textiles are recycled every year. To limit its environmental impact, Seris naturally turned to its clothing supplier. Today, 80% of Seris France's old professional clothing is recycled. This collaboration with the supplier gives the uniforms a second life, helping to reduce waste and conserve resources.

For its part, Seris Netherlands has adopted a variety of sustainable solutions to reduce the environmental impact of clothing packaging through to recycling. These include the use of recycled textiles and sustainable shipping boxes. In addition, used clothing is returned and reused in the manufacture of insulation materials or picnic benches. Together, these sustainable measures reduce Seris' clothing packaging emissions by 89%.

In this way, the Seris Group is actively engaged in recycling initiatives to minimize its impact on the environment and promote a circular economy.
Structured collection for exemplary recycling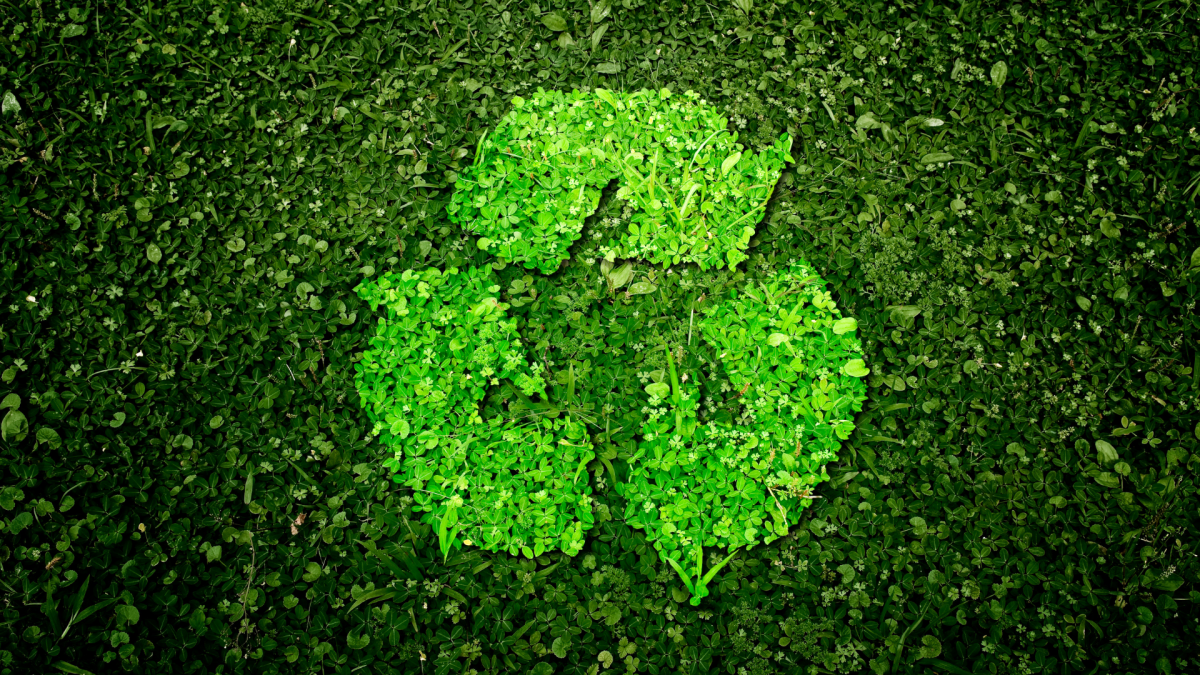 Seris Technology in Belgium has decided to set up a structured waste collection system. Mechanics and technicians collect all waste from new installations, extensions and old equipment for recycling. Companies specializing in waste treatment then collect it from SERIS Technology. The site has 20 different containers, bins, bags, etc., covering a wide range of waste such as batteries, old electronics, cable waste, pallets, ionizing detectors, printed circuit boards, screens, and much more. This approach enables us to demonstrate to our customers, when we come to dismantle their installations after many years of service, that all parts have been properly collected and recycled.

In this way, Seris Technology recycles all products, from the moment they are unpacked in their warehouse to the end of their life. What's more, to facilitate the work of our mechanics, an information panel is in place, indicating for each type of waste what should or should not be recycled. This recycling approach demonstrates Seris Technology's commitment to adopting environmentally-friendly practices and promoting responsible waste management in its day-to-day operations.
Environmental certifications and assessments for a safer, more committed world
The Seris group is distinguished by its environmental certifications, which attest to its commitment to social responsibility and sustainable development.
In Luxembourg, Seris has been awarded the ESR (Entreprise Socialement Responsable) label by the INDR (Institut National pour le Développement durable et la Responsabilité sociale des entreprises) since 2021.
In Belgium, Seris Technology, as well as the Dutch subsidiary Seris Pays Bas and the Polish subsidiary Seris Konsalnet, have obtained ISO 14 001 certification, testifying to their commitment to environmental management.
In addition, Seris France was evaluated by EcoVadis, an independent assessment of 21 Corporate Social Responsibility (CSR) issues, and awarded the Silver medal: a score that reflects the quality of the company's CSR management system.
These certifications confirm the SERIS Group's commitment to helping make the world a safer, more sustainable place.
Giving meaning through action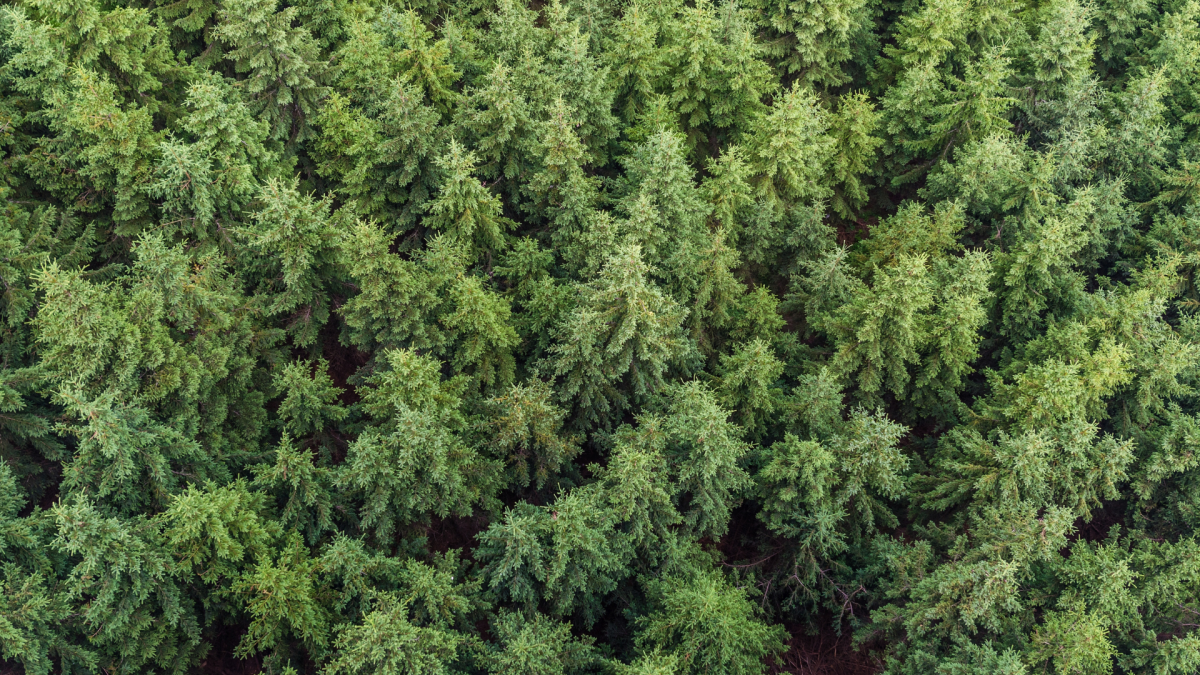 In partnership with Tree Nation, Seris France supports the "Agroforesterie et Boisement" project aimed at reforestation in France, by planting over 100,000 trees. More than 1,100 trees have already been allocated to employees via the internal digital platform, who have planted them in the "SERIS forest". This partnership testifies to Seris' determination to continue to act through small gestures to preserve our beautiful planet.

Together, we can make a difference for the environment.