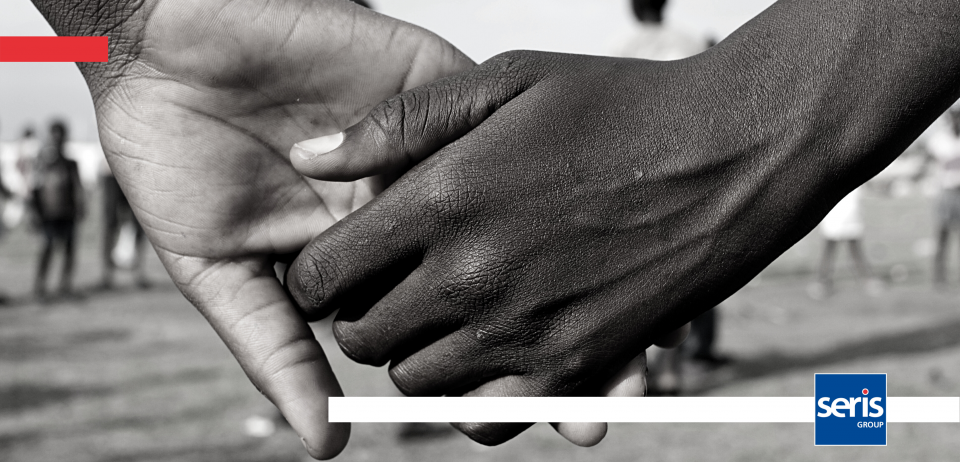 Every year on June 16, the Organization of African Unity organizes the Day of the African Child in memory of the massacre of hundreds of children during a march for their rights in Soweto (South Africa) by the apartheid regime on June 16, 1976.
On Saturday 18 June, the Powers Sécurité team was keen to accompany the MEGATEUF association for the 2022 edition organised at the Alliance Française de Bangui, whose mission is to disseminate and promote the French language and Francophone cultures. The objective of this day is to give a voice to children, to fight against precariousness in order to give them the possibility to achieve their potential.
The programme of this recreational and solidarity day included educational workshops, the sale of crafts made by children and sketches, dances and songs by these young artists...
Congratulations to the teams of the Central African Republic subsidiary of the Seris Group for this wonderful day!