SERIS Group, commits to the Curie Institute by becoming a Patron of the Breast Cancer Screening Research Project, KDOG, initiated by Dr. Isabelle Fromantin.
Based on the principle of canine odorology, this programme uses a reliable, non-invasive, inexpensive detection method that provides an alternative to first-line mammography. KDOG could therefore help to simplify the diagnosis and extend cancer screening to a wider population.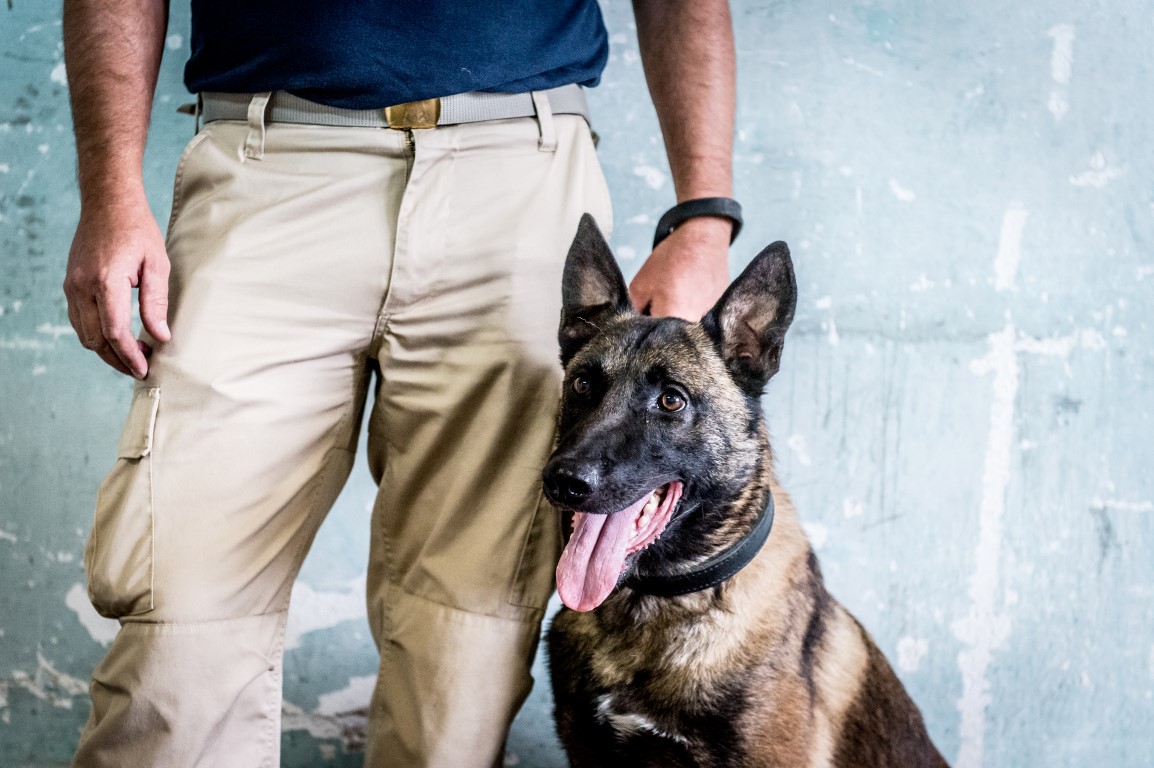 The dogs at the heart of the detection process are trained by canine experts to detect the smell of cancerous cells. They work together on the olfactory memorisation at a very low threshold of detection of infected cells on tumour samples, then on wipes applied directly to women's bodies for a whole night.
« The olfactory capabilities of dogs, which is 30 times higher than those of humans, have until now mainly been used for the detection of explosives, firearms or narcotics. Thanks to the research and development work carried out at our SERIS K9 Academy Centre, canine experts are now ready to apply these odorology techniques to the medical community. At the height of development in advanced technologies, these working methods based on a combination of the qualities of man and dog, are surprising but also convincing by their relevance and their simplicity of implementation » explains Frédéric ALLOT, National Director of Canine Activities.
The KDOG method could thus give access to cancer screening tools to people who are currently denied access to them. It would be particularly ideal for people with reduced mobility and reproducible in emerging countries and disadvantaged territories where many cancers are simply not detected.
« Since its inception, our Group's ambition has been: to participate in making the world a safer place by the protection of property and persons. A safer world is also clearly a world that offers the best chance to everyone in it to preserve his or her health. Our commitment to the KDOG Project is the result of a fruitful meeting with Isabelle Fromantin and her team around a common keyword: prevention. We couldn't not share the values of simplicity and humility that underlie the KDOG Project. » says Audrey PROU, Deputy Chief Executive Officer of the SERIS Group.
Read more : www.kdog.fr